February 17: This week in social media
17 February 2013
No Comment
February 17: this week in social media
Top stories from the social media world for the week ending February 17

Today, mobile is often the primary way people around the globe experience Twitter. Sixty percent of our 200 million active users log in via a mobile device at least once every month. So how is a user that accesses Twitter primarily on mobile different from the average Twitter user?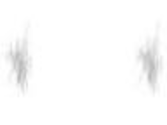 2013 Technorati Digital Influence Report, which replaces the historical State of the Blogosphere and expands the concept of all things social.
When you Tweet, post to Facebook, email or text about a place with friends who don't have Foursquare on their phones, they'll be linked to a shiny new page showing all the most important info about it.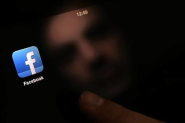 (Reuters) - Facebook said on Friday that it been the target of a series of attacks by an unidentified hacker group, but it had found no evidence that user data was compromised. "Last month,...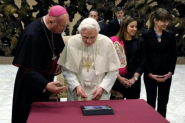 It could have been the tweet of the century. But Pope Benedict decided not to announce his resignation on Twitter, which he joined last year in a foray into social media that has reaped uncertain spiritual returns.
Related posts:
Click here to start to receive my newsletter.
Related articles